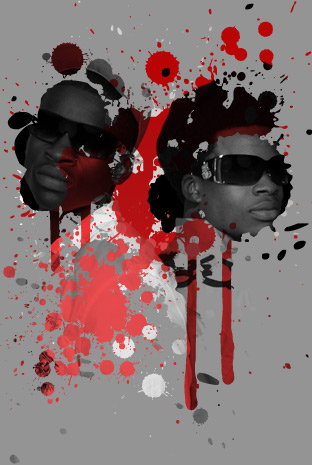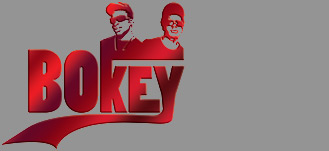 Hailing from Sanford Florida, Malc-Dogg born & BABY G are the brothers that are BOKEY. Malc-Dogg began writing rhyms at the age of 12 and by the time he was 14 he had already written and recorded a track titled "Waas Up Boo". BABY G was quick to develope his talents and the two started collaborating with the local Hip-Hop rappers and producers, using the Southern Hip-Hop style as BOKEY's backbone.
With the encouragement of the local rap scene and using their influences Outkast, Snoop and Ludacris as their muse, the two of them set about teaming up with DJ Whine and Kamau who have been working the traps performing and producing the local Hip-Hop scene. BOKEY then set about recording a two track demo that features "I'm Tip'n" and "Whip Like" and have recieved praise from the Southern Hip-Hop community as well as the U.S urban scene.
BOKEY has recently teamed up with
U & I Entertainment Group
and
Blue Pie
records and are well on their way to becoming household names.
Bokey Live: